Official Government Website

Heard County
Administration Building

201 Park Avenue
Franklin, GA 30217
(706) 675-3821 (TTY 711)
Heard County
Court & Voter Services

215 East Court Square
Franklin, GA 30217
(706) 675-7560 (TTY 711)
--- Goals
Office Hours
Probate Court

Physical Address
215 East Court Square
Franklin, GA 30217

Mailing Address
P.O. Box 478
Franklin, GA 30217

Phone: (706) 675-3353 (TTY 711)
Fax: (706) 675-0819

Contact Information

| | |
| --- | --- |
| MONDAY | 8:30 AM to 5:00 PM |
| TUESDAY | 8:30 AM to 5:00 PM |
| WEDNESDAY | 8:30 AM to 5:00 PM |
| THURSDAY | 8:30 AM to 5:00 PM |
| FRIDAY | 8:30 AM to 5:00 PM |
| SATURDAY | CLOSED |
| SUNDAY | CLOSED |
Traffic Tickets

The Heard County Probate Court also offers the ability to pay
for your Traffic Tickets online.
Firearm License Applications

NEW OR RENEWAL
Please complete application online:
Marriage License Applications

The Heard County Probate Court now offers the ability to apply for
Marriage licenses online.
Purpose:
Probate Court has exclusive jurisdiction over the probate of wills, administration of estates, temporary guardianships of minors, permanent guardianship and conservatorship over minor and adult wards, and applications for year's support awards.
Responsibilities:
The office of the Probate Court performs many functions including, but not limited to:
•
Issuing Marriage Licenses, Firearm Licenses, and Fireworks Display Permits
•
Maintaining Vital Records for Heard County
•
Administering Traffic Citations
•
Administering Probate of Wills, Administrations, and Guardianships of Minors and Adults
---
Probate Court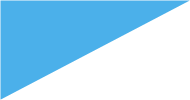 STAFF
---
Probate Judge
Joseph Bledsoe
Clerk
Chan Holliday
Clerk
Bonnie Reed

Download it on the
APP STORE
or get it on
GOOGLE PLAY
.
The Georgia Department of Driver Services also offers a mobile app!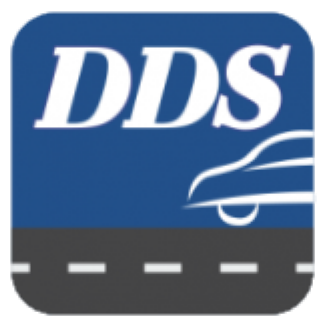 - Reinstatements
- Motor Vehicle Report
- Renewal
- Replacement
- Change of Address
- Custom Alerts
- Locations
- Pay Fees
NOTICE


AS of March 17, 2020, Traffic court held by the Probate Court of Heard County to be held March 19, 2020 has been continued until July 23, 2020. You may contact us by telephone at
706-675-3353
or email hcprobate@heardcountyga.com to discuss. We apologize for any inconvenience.

Respectfully,
Joseph Bledsoe, Judge
For Appointment ONLY - Please Call (706) 675-3353
*If you can not complete on-line, please contact our office and we will send you an application.
Fingerprints are done at the Heard County Sheriff's Office
Monday thru Saturday 9 - 5
NEW LICENSES:
Call the Probate Court office at 706.675.3353 for more information.
For Appointment ONLY - Please Call (706) 675-3353