Heard County
Administration Building

201 Park Avenue
Franklin, GA 30217
(706) 675-3821 (TTY 711)
Heard County
Court & Voter Services

215 East Court Square
Franklin, GA 30217
(706) 675-7560 (TTY 711)
--- Heard County
,
in west central Georgia on the border with Alabama, is the state's seventy-seventh county. Created in 1830 from 301 square miles of Carroll, Coweta, and Troup counties, it was named for Stephen Heard, an influential patriot of the American Revolution (1775-1783), a planter, and a governor of Georgia from 1780 to 1781. The land now encompassed by Heard County was originally held by Creek Indians, who lost it at the Treaty of Indian Springs in 1825. The first white inhabitants arrived soon after the signing of the treaty and acquired most of their property by state-run land lotteries. Most of the new settlers came from other parts of Georgia in the search for better land.


The county seat, Franklin, named in honor of Benjamin Franklin, was an established village by 1770 but not incorporated until 1831. The first courthouse burned down in 1893 and was replaced the following year. The second courthouse was, in turn, replaced in 1964 by the building currently in service.

The Heard County Historical Society, organized in 1979, maintains a museum and archive of historical records in the "Old Jail" building in Franklin. Other incorporated communities in the county are Centralhatchee (Incorporated in 1903) and Ephesus (Incorporated in 1964).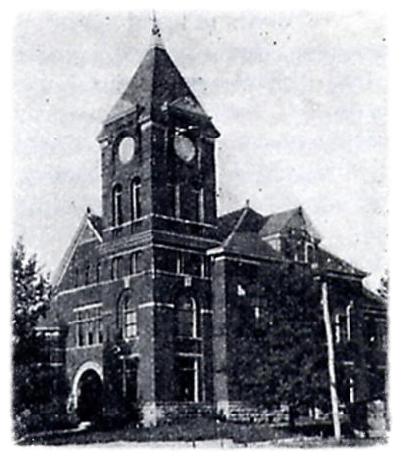 Rocky soil prevented the county's farmers from developing large-scale operations; they were required instead to engage primarily in subsistence farming during the early days of the county's history. Eventually able to grow cotton as well, county residents entered a period of relative prosperity after the Civil War (1861-1865) until a drop in the cotton market, damage wrought by the boll weevil, and the Great Depression forced many farmers to leave. The remaining inhabitants discovered that devoting much of their land to forestry was profitable, and today a large proportion of the county's acreage is reserved for the lumber industry. A few farmers raise some beef cattle and poultry for market, and a number of residents are employed by factories.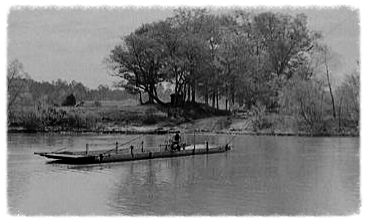 More Information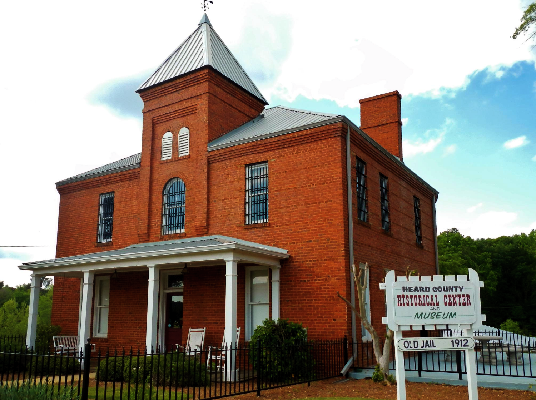 Heard County Historical Museum
161 Shady Street
P.O. Box 364
Franklin, GA 30217
Phone: 706-675-6507 (TTY 711)

hchistoricmuseum@heardcountyga.com
Main Street Franklin, GA
Original Courthouse, built 1894
Hollingsworth River Ferry
If you would like more information about Heard County and it's History, please feel free to visit our Historic Museum in downtown Franklin, next to City Hall.

Image Gallery
---
---
---
History of Heard County